Expert Commercial Construction General Contractor in South Texas
Summit Building and Design is a premier commercial construction general contractor specializing in industrial and institutional projects in South Texas. With years of experience and a dedicated team, they provide exceptional quality and expertise to clients. From manufacturing facilities to educational institutions, Summit Building and Design has the knowledge and resources to handle diverse construction needs.
Comprehensive Services for Industrial and Institutional Construction
Summit Building and Design offers a comprehensive range of services tailored to industrial and institutional construction projects. They provide project management, site evaluation, design assistance, and cost estimation to ensure a seamless construction process. Their team collaborates closely with clients, architects, and subcontractors, prioritizing effective communication throughout the project.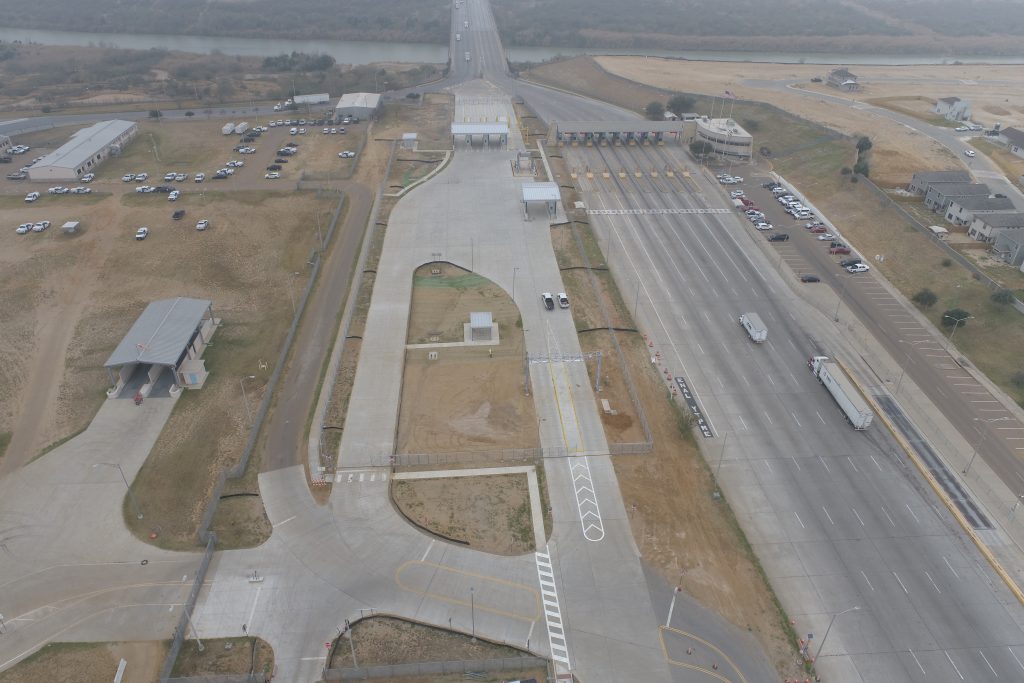 World Trade Bridge Fast Lane Relocation Project
Superior Craftsmanship and Attention to Detail
At Summit Building and Design, superior craftsmanship and attention to detail are paramount. They strive to deliver exceptional results that meet and exceed client expectations. With their expertise, they create functional and aesthetically pleasing spaces that align with the specific needs of industrial and institutional clients.
Safety as a Top Priority
Summit Building and Design prioritizes safety in all its construction projects. They adhere to stringent industry regulations and implement robust safety protocols to ensure a secure working environment. Their commitment to safety extends to both their team and the surrounding community.
Commitment to Sustainability
As a responsible construction company, Summit Building and Design is committed to sustainability. They incorporate energy-efficient solutions and environmentally friendly materials whenever possible, reducing the environmental impact of their projects.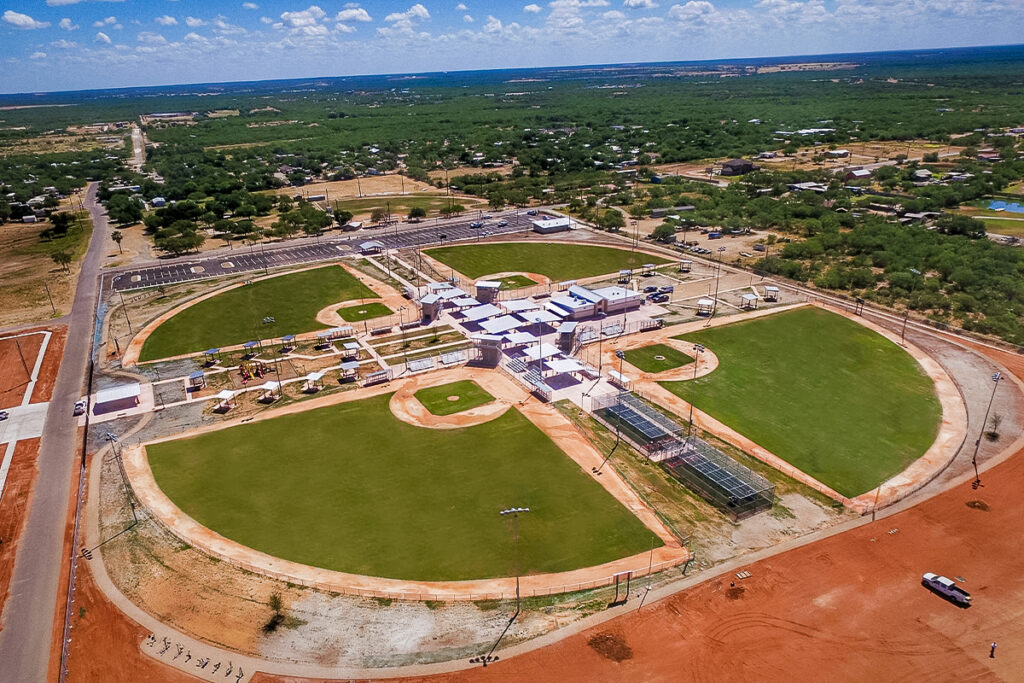 La Salle County Martinez Park Improvements In Cotulla, Texas.
Client Satisfaction and Successful Outcomes
Summit Building and Design's reputation is built on client satisfaction and successful outcomes. Their personalized service, professionalism, and ability to deliver high-quality projects have earned them the trust of clients in South Texas. Whether it's an industrial complex or an educational facility, Summit Building and Design is the go-to choice for commercial construction needs.
With their expertise, commitment to safety and sustainability, and comprehensive services, Summit Building and Design sets the benchmark for commercial construction in South Texas. Clients can trust them to bring their visions to life with excellence and precision.